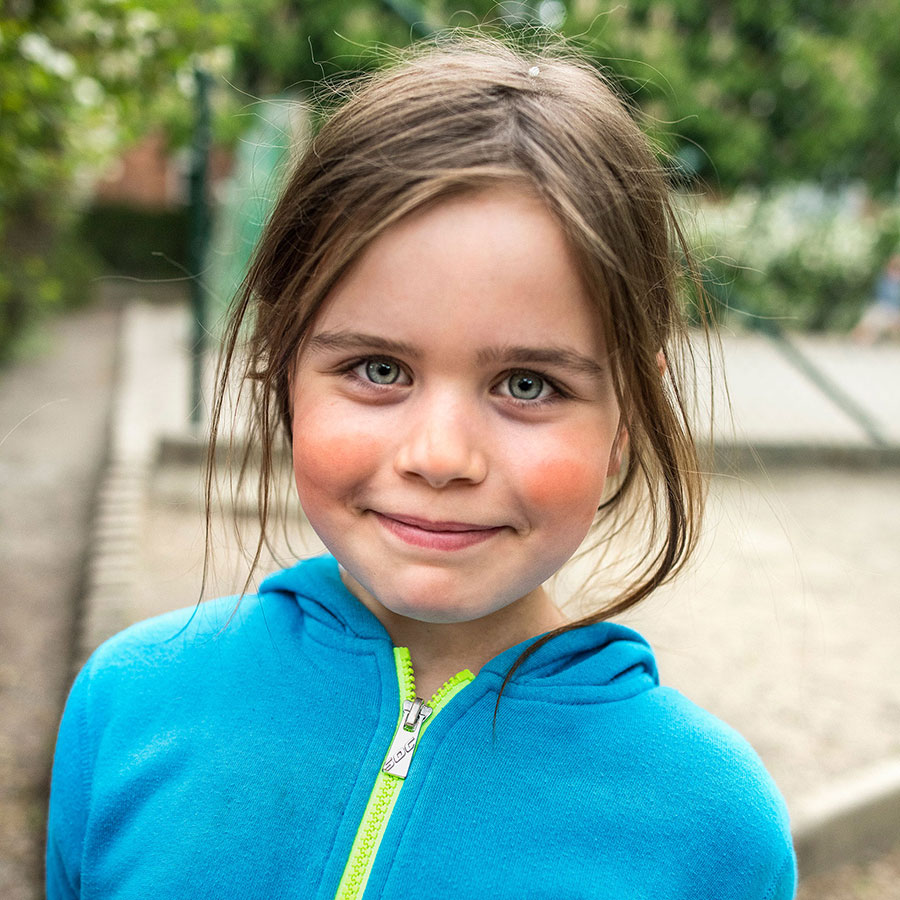 School 0-9
At BMSL we are interested in life, the world and in you, our pupils. We want to know what you like, what you need and how we can support you so that your studies will be successful.
From preschool through to the ninth grade, you will be encouraged to challenge yourself, collaborate with others, indulge your curiosity and continually develop your skills.
How do we know that our school is so good? Well, in recent years our ninth grade national test results in English, Swedish and Mathematics have ranked us among the top five schools in Sweden, where we are one of more than 5000 primary schools.
BMSL is a Swedish primary school adhering to the Swedish curriculum and using the Montessori methodology as a tool to achieve the learning objectives.
The teachers speak Swedish, English or French with you. Does that sound difficult? It's easier than you think. The teachers speak their native language with you and you respond to the best of your ability. We call it the 'immersion method'. You are "bathed" in the language and you also have language lessons each week in English and French.