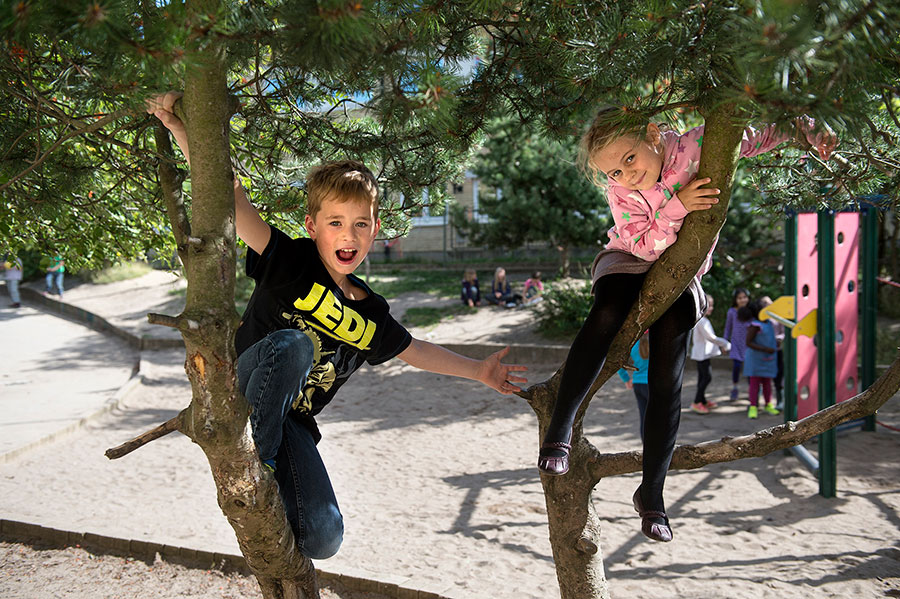 Health profile
BMSL's health profile involves the promotion of active lifestyle choices and nutritious food. It also promotes both physical and mental wellbeing. To be healthy at school the pupils need to feel safe and happy going to school, have friends to play with at break-times, an atmosphere in class that is conducive to learning, and they need to be recognised and appreciated. Feeling good is a part of being healthy.
At BMSL, we eat tasty and nutritious food from the Kungsgården restaurant and catering firm in Flyinge. At fritids, a variety of tasty options are on offer for breakfast and afterschool snacks.
BMSL's pupils need to have the internal motivation to lead a healthy lifestyle in the future. Our aim is that the pupils will believe in themselves and their own abilities.