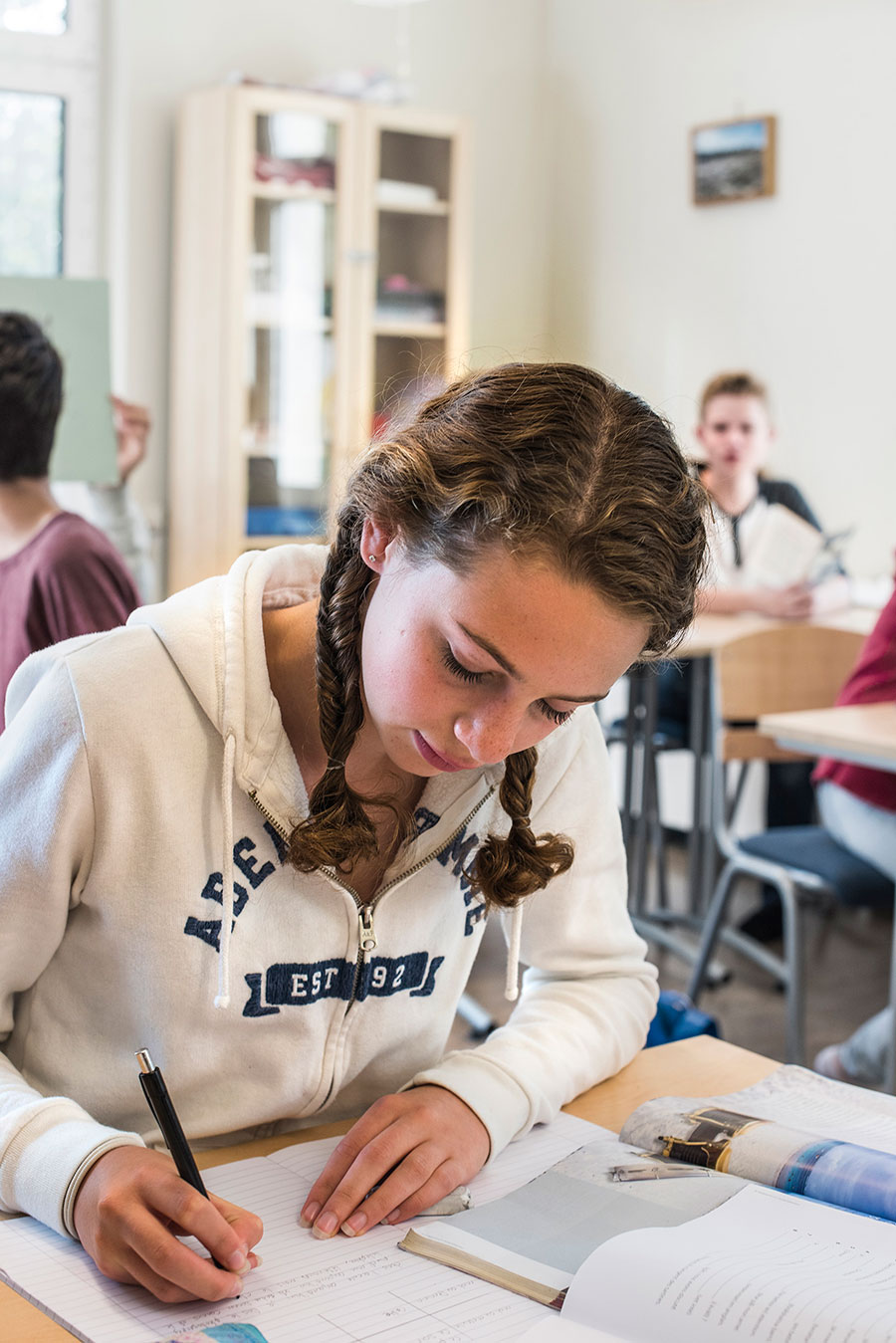 Our pedagogy
Languages open doors and develop the ability to take responsibility.
At BMSL you will encounter teachers that speak Swedish, English and French. We apply the immersion technique, which means that with time the pupils speak French with the French-speaking teachers and English with English-speaking teachers, whether they meet them at their lesson, at fritids, in the corridors or at break-time. The French or English language teachers speak their native language in all school situations.
In addition to language immersion, we apply Montessori pedagogy as a means of achieving the objectives in the curriculum. However, this is not the only pedagogical tool we use. We want the pupils have the best opportunities ahead of them. Therefore, we give them the tools they need to reach their full potential.