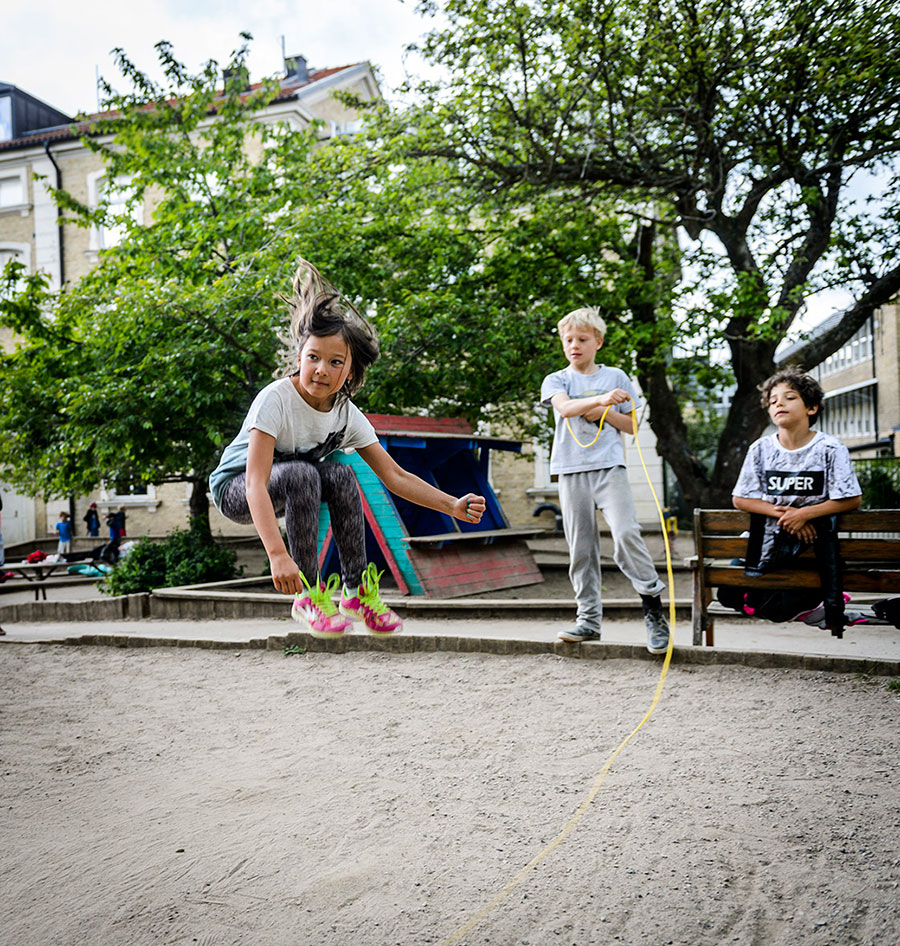 Values
At BMSL, we are appreciative of one another and treat each other with respect, adults and children alike. We have an Equal Treatment Plan that we implement. In addition, we have our core values:
I never use violence, threats or violations of any other sort. If I see someone being exposed to ill-treatment, I inform an adult.
I take responsibility for my work in school and for my homework.
I take care of my belongings and those of my friends. I also take care of my school environment.
I walk indoors and speak softly so as not to disturb others when learning.
I respond to others in a considerate way and with kindness and respect.
Our core values ensure that everyone feels comfortable and respected. School is our workplace and it will be a safe place for us all. We want to have a quiet learning environment and we all have a shared responsibility to create that peaceful space. We do not tolerate bullying or abuse.