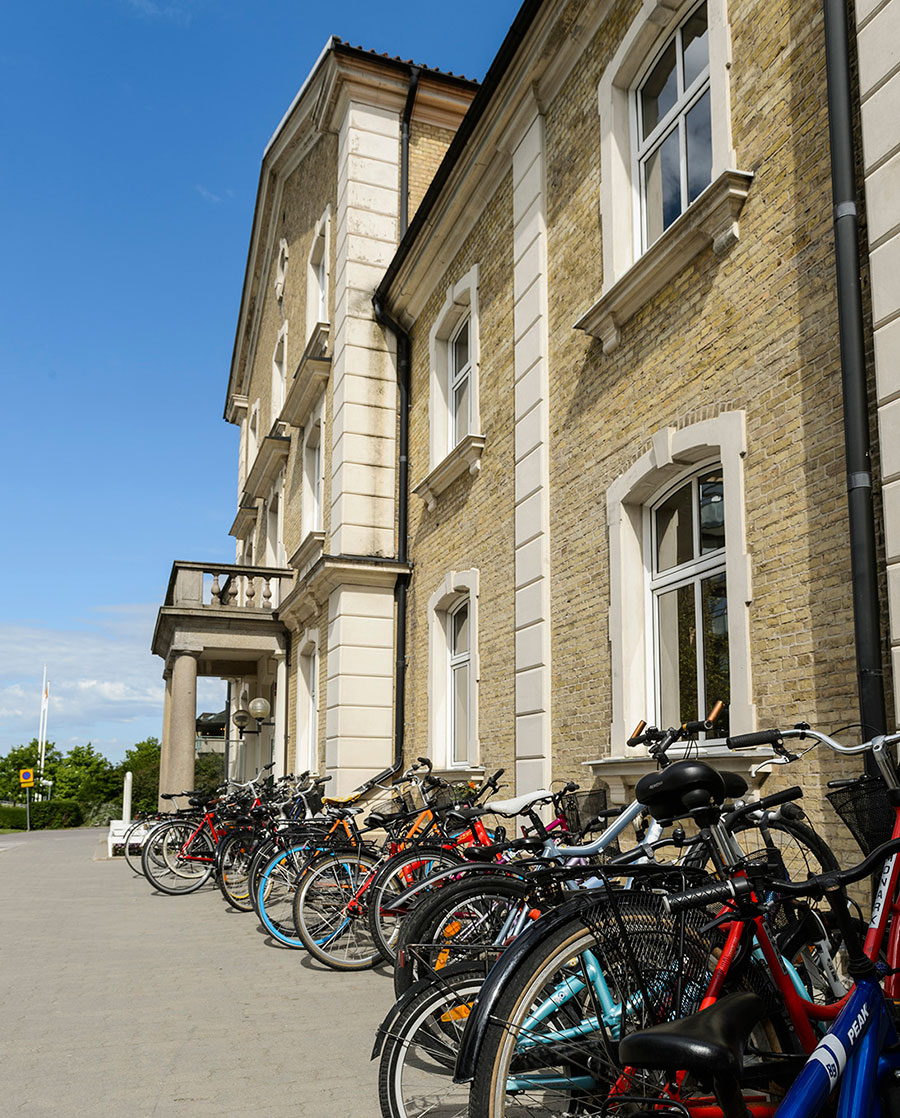 Organisation
BMSL is a non-profit foundation. The head of the foundation's board is the school Principal. The board also consists of two of BMSL's founders and elected board members. New board members are nominated and elected via the BMSL Parents' Association at its annual general meeting.
The Principal is the head of the school (both the primary and high school, as well as preschool) and is answerable for the educational provision of the school as a whole. There are four team leaders representing the preschool, primary and high school and together with the Principal they form BMSL's management team. In addition, one of the aforementioned team leaders fulfils the role of Assistant Principal.
The school's administration consists of the Principal, the Assistant Principal, the janitor, the school administrator, librarian and two financial administrators.
The school's pupil health team consists of the Principal, school nurse and two special education teachers.