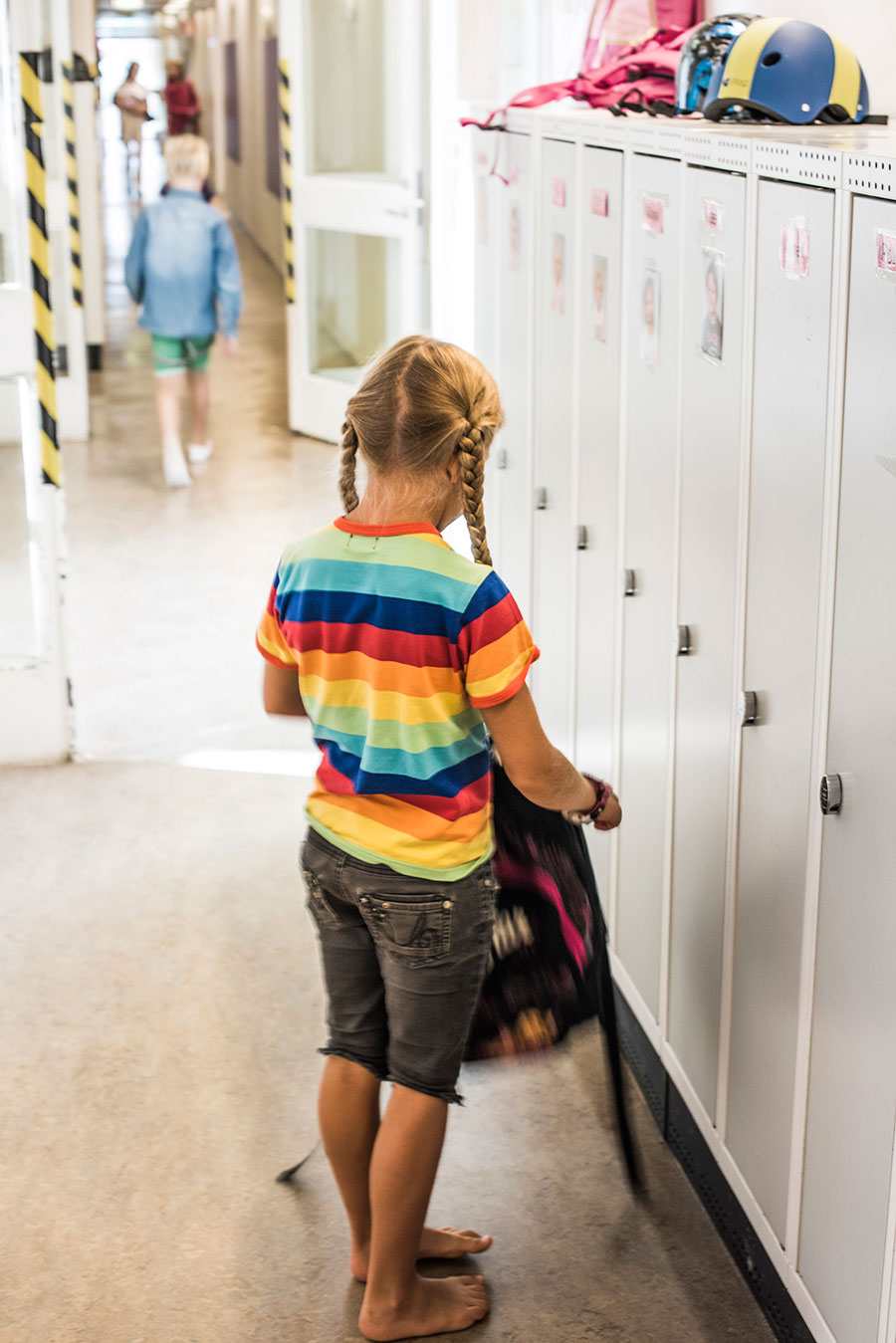 Application
Waiting list
Stiftelsen Bilingual Montessori School of Lund and Stiftelsen BMSL preschool are open to everyone.
The registration date applies to a queue number, a confirmation will be sent to your e-mail address.
Each age group forms its own queue.
We always apply the sibling preference when there is an available place at preschool or at school, provided that the siblings are registered on the waiting list.
Note: We have a queue for preschool and one for the school. If you want to have your child in both, you need to register for preschool and for the school separately.
These selection rules apply for admission to preschool / school:
Children who attended Stiftelsen BMSL Preschool
Siblings of students at Stiftelsen BMSL school (order of the queue date)
Other students (order of the queue date)
Do not forget to update your email address via the link (which you have to save) you get when you register your child / children to our queue. If we do not have the right email address you risk to be forced to forfeit the offered place because you haven't been reached by the information, including annual update of queue position.
Your child is deleted from the queue if:
You say no thanks to a place, including children with sibling priority.
You cannot be reached at the stated contact details.
You cannot respond to the offer within the specified time.
You cannot confirm your registration in accordance to the updated process below.
Update of the queuing system:
Each year we undergo the following process, in order to have a current waiting list for our preschool and school:
– An email will be sent automatically to the email address you registered in your submitted application. Including the personal information registered.
– The first email will be sent on 15 November. In this email you will be prompted to confirm your further interest for your child to remain on our waiting list.
– A first reminder will be sent out on 25 November. You will be reminded to confirm your interest in your child to remain in the queue.
– The second and final reminder will be sent on 2 December. You will, once again, be reminded that you must confirm your interest to remain in our queue. You will also be notified that if you don't send a confirmation, your child will automatically be removed from our waiting list.
– Reminders are sent only to those who have not already confirmed their interest.
The information you submit is saved in the school's queue system. All information is deleted from the queue system when:
– your child is offered a place
– you delete your application
– we remove your application at your request, for example, if you have refused the offer of a place or do not respond to an offer within the time stipulated.
– you don't update your information annually – we will send two reminders via email before deleting your application.